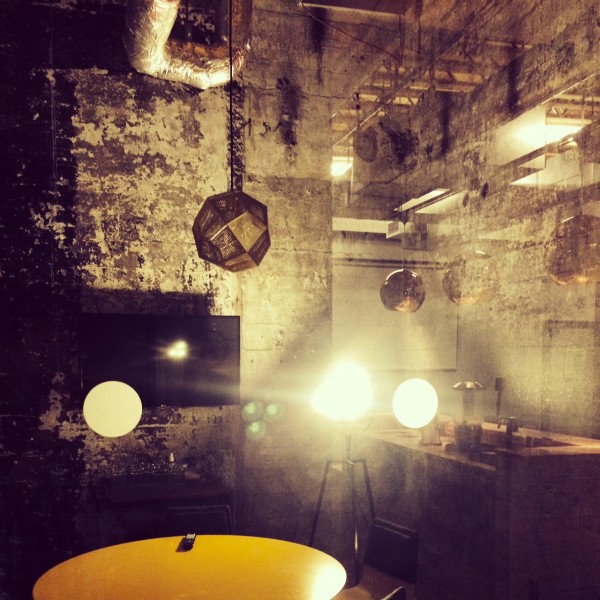 Times when you simply: wake up.
The unexpected moment when you realize that only you can support yourself in the ways you need, and the independence, hard won over many months and years, is immediately obvious, as though you've always felt that way. Comfort with being alone is something I have struggled with for years, but it gets better with each passing week. The struggle should have been the indication. This is not something one can work at; it just happens with time. You just settle in.
I don't know what to do with so many experiences I have had over the last three months. If I were more famous, I would consider putting them in some sort of memoir, but, really, who would be interested in this aside from me? Such a hard thing to consider in these days of everyone capturing everything in some public format for future consideration. I'm still not comfortable with these experiences being so exposed. But what if I forget? I'm not sure of the solution.
Still: I remember a night where I saw a glittering ring far up in the sky, and it drifted overhead at a lazy rate of speed. This unidentified object was one of the loveliest things, a diaphanous hoop that rippled and shimmered, golden in the deep moonlight of 2 AM. I watched it until it disappeared in the distance. I wish I could have seen it with someone else, I wish I could have shared that moment with someone else. But it was just me and it still happened and it's mine.
posted 2 August 2014