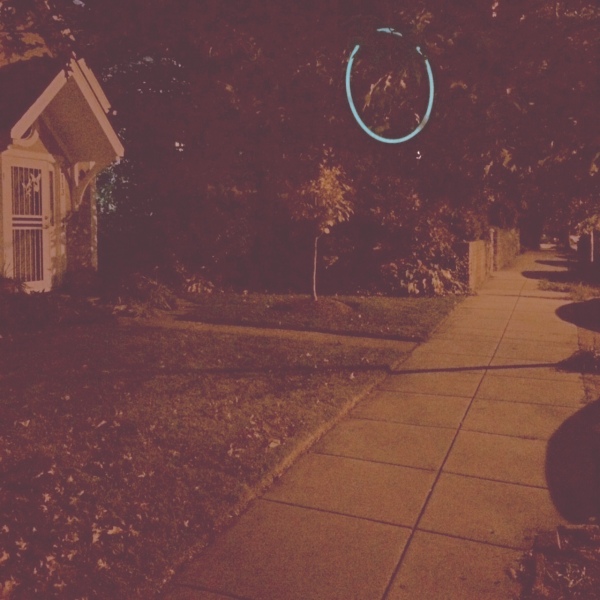 The passing scenes beyond the train window quickly become a narrative.
I am not used to the area between Philadelphia and Baltimore by train, but it stunned me yesterday as I sped by. Amazing graffiti throughout miles of unsurprising urban decay. Some of it felt created with such large scale intention that I wondered if it had been sponsored by a publicly funded art concern. There was a stretch of dead forest that had been painted bright pink. They only spraypainted the dead trees.
It was hard to see the remnants of these cities, too, like I lived in one of the increasingly common dystopic YA movies of our day (I had watched Divergent the night before, which was dumb). I sped between two of the nicest cities in America, with the partially shattered remains of two others in between. The gentrification of New York and DC are troubling and incredible; cultural change of this sort is something I remind myself to learn more about. What does it mean to displace entire populations to "improve" a city? I know there are no easy answers, but I also know that I hardly understand the conditions of the problems. When I was a child, most of New York was dangerous and exciting and vibrant and horrible. Now it's transformed into an entirely new place, and one I hardly recognize beyond the street names and the pizza. I never really knew it that well.
Another future variable occurs to me: how nice to spend this shiftless new life to travel and discover things on my own. I've never been anywhere; or at least it seems that way to me. I want to see things before I am old and used up. If my life is to remain aimless, as it seems it might, I want to spend the money I earn at least ensuring I see enough of the world. I don't feel as though I am running out of time (my father assures me that my great grandfather lived to 99), but I also feel like this is all so fleeting. What if I never see Japan? What if I never dive the Barrier Reef and see schoolbus sized grouper? What kind of men and women might I meet in these places? I have to start immediately.
It occurred to me this weekend that I have all the equipment now. The freedom, the legs, the money, the brain, the words, the time.
posted 1 December 2014