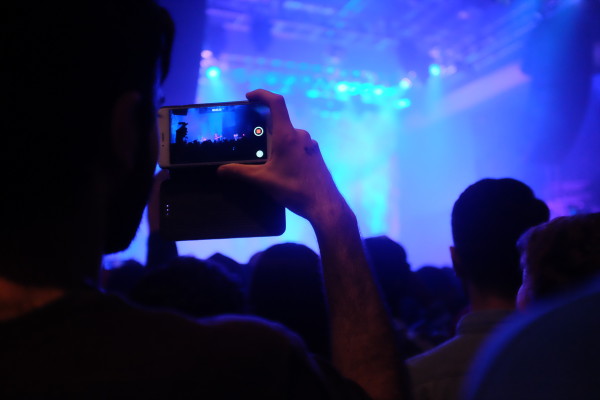 I think about the screens a lot, and what to do about them.
When I consider abandoning the internet for good, I instantly imagine spending a sunny afternoon outdoors reading a novel for hours. I used to do it all the time. In fact, a ritual of my (stupid) teen years was to slowly sunburn on the first hot day of the year while I read Isaac Asimov or Edgar Rice Burroughs or Michael Moorcock or Stanislaw Lem or Ray Bradbury. Now, finishing a novel is a surprise event, despite years of keeping a fat journal filled with all the books I used to finish regularly.
Blaming the internet is pointless, one might as well blame coal. Still, I do feel as though I traded the discipline of solitary concentration for a kind of two-way exposure that isn't even valued very highly any more. I recall the deflation I felt when a perfect stranger assessed the brief work I volunteer here: "it says nothing" (I paraphrase). Well, of course. I had painted myself into a corner: by removing all artifice from my writing, I left personal white spaces never possible to be filled by strangers. I believed only people who already knew would come here. It was naïve of me.
Truthfully: I do not know what to do here, I do not know what I am doing here.
posted 27 September 2015